Covenant Presbyterian Church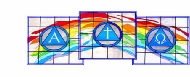 Covenant Presbyterian Church
6695 Mae Anne Avenue
Reno, Nevada 89523
775-746-8118
cpc@covenant-reno.org
On behalf of all the wonderful people who make this cyber-place a reality, let me welcome you to our Web site! I'm so glad you've taken a moment to check out our church. Make yourself at home and have a look around. I'm sure that from each of our pages you will get a feel for who we are, what we are here to do and how you might fit into the life of our church family.
If you're interested in finding out what the Christian faith is all about - what it is - bottom line - that makes us tick here at Covenant, may I recommend our Basic Gospel Newsletter Pages.
If you're looking for the short version of who we are, take a look at our Belief Statements.
Whether you're a long time member or a first time visitor, find out what's happening by checking out our Calendar Page.
Enjoy the words and pictures. My request of our God is that your time here with Covenant on your computer will be part of your listening and coming to Him who came all the way from heaven to earth for you.
--Pastor Jay Hull

9:00 am Traditional Service
11:00 am Contemporary Service

Sunday Worship
Good Friday Service
An exciting after school program on Wednesday Afternoons.
Pioneer Clubs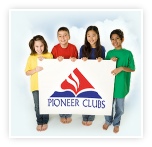 Get more information about Lent, Holy Week and Easter Services and Activities
Easter at Covenant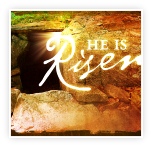 A Parent/Teen Seminar about sex and relationships from a Biblical perspective.
Worth the Wait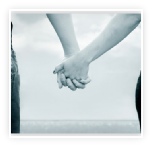 Easter Worship Services
6:30 am Sunrise Service
9:00 am Traditional Service
11:00 am Contemporary Service
Kids! Don't miss out on the fun - June 28-July 2!
Vacation Bible School